CHECKLIST FOR YOUR AVABAG AVALANCHE BACKPACK
CHECKLIST FOR YOUR PROBE AND SHOVEL
CHECKLIST FOR YOUR AVALANCHE TRANSCEIVER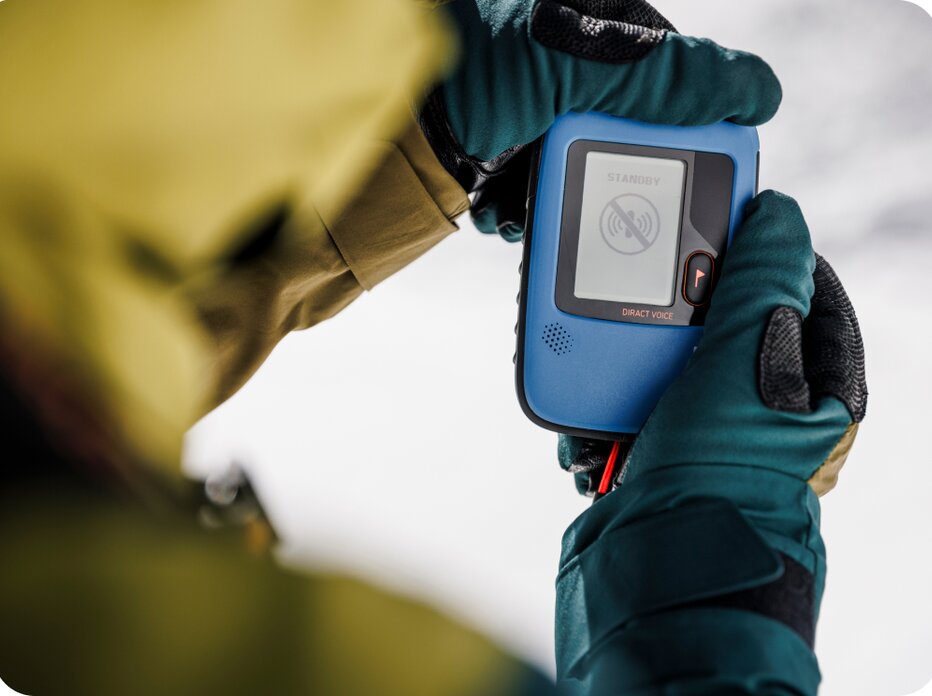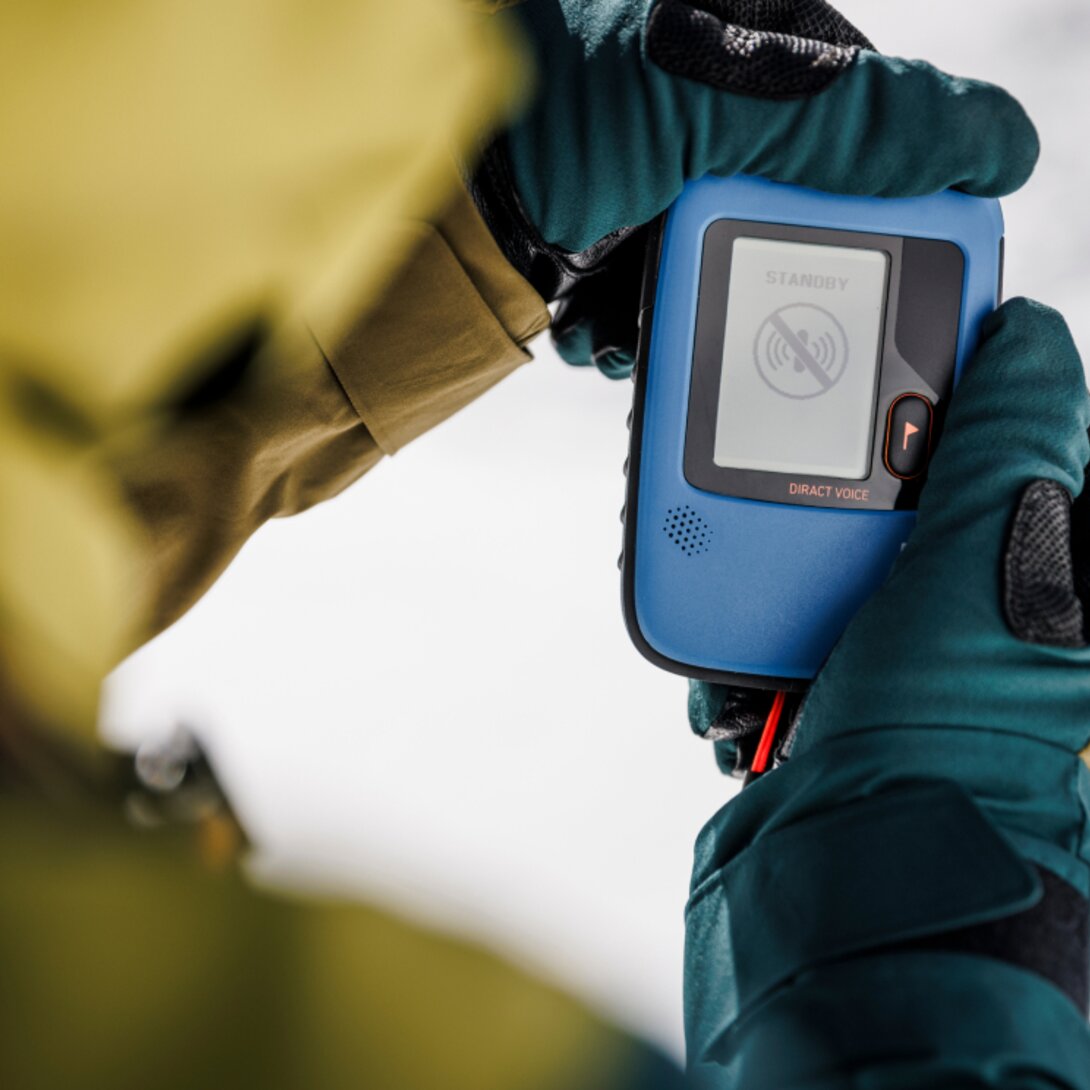 INTERFERENCE WITH AVALANCHE TRANSCEIVERS
✓ Electronic, magnetic and metal objects can naturally interfere with avalanche transceivers. A distinction can be made between permanently fixed sources of interference such as ski lifts or power lines and portable sources of interference such as smartphones, digital watches and cameras.
✓ When using an avalanche transceiver, ensure you keep sufficient distance from possible sources of interference.
✓ In transmit and standby mode, portable sources of interference must be kept at least 20cm away from an avalanche transceiver, and in search mode they must be kept 50cm away.
✓ Basically, all electronic devices that are not absolutely necessary should remain switched off when using an avalanche transceiver.Do you own an electronic avalanche airbag from a different manufacturer? Make sure you update the software in order to minimize interference during a avalanche transceiver search.
✓ The ORTOVOX LiTRIC avalanche airbag system is not a source of interference with avalanche transceivers and does not need to be switched off during a search.
REGISTER YOUR AVALANCHE TRANSCEIVER AND AVABAG AVALANCHE BACKPACK
ONE CUSTOMER ACCOUNT, MANY BENEFITS
THE COMPLETE WINTER SAFETY RANGE
THE COMPLETE WINTER SAFETY RANGE