Supply chain
RELATIONSHIP STATUS: CLOSE & TRUSTING
RELATIONSHIP STATUS: CLOSE & TRUSTING
Friendship is one of the four core values at ORTOVOX. It also shapes our relationships with our suppliers. More than half of them are based in Europe. 56.49% of all textile products are made there. But we also have a trusting relationship with our suppliers in Asia, and we are proud that our employees across the globe ensure ORTOVOX's high quality through their expertise.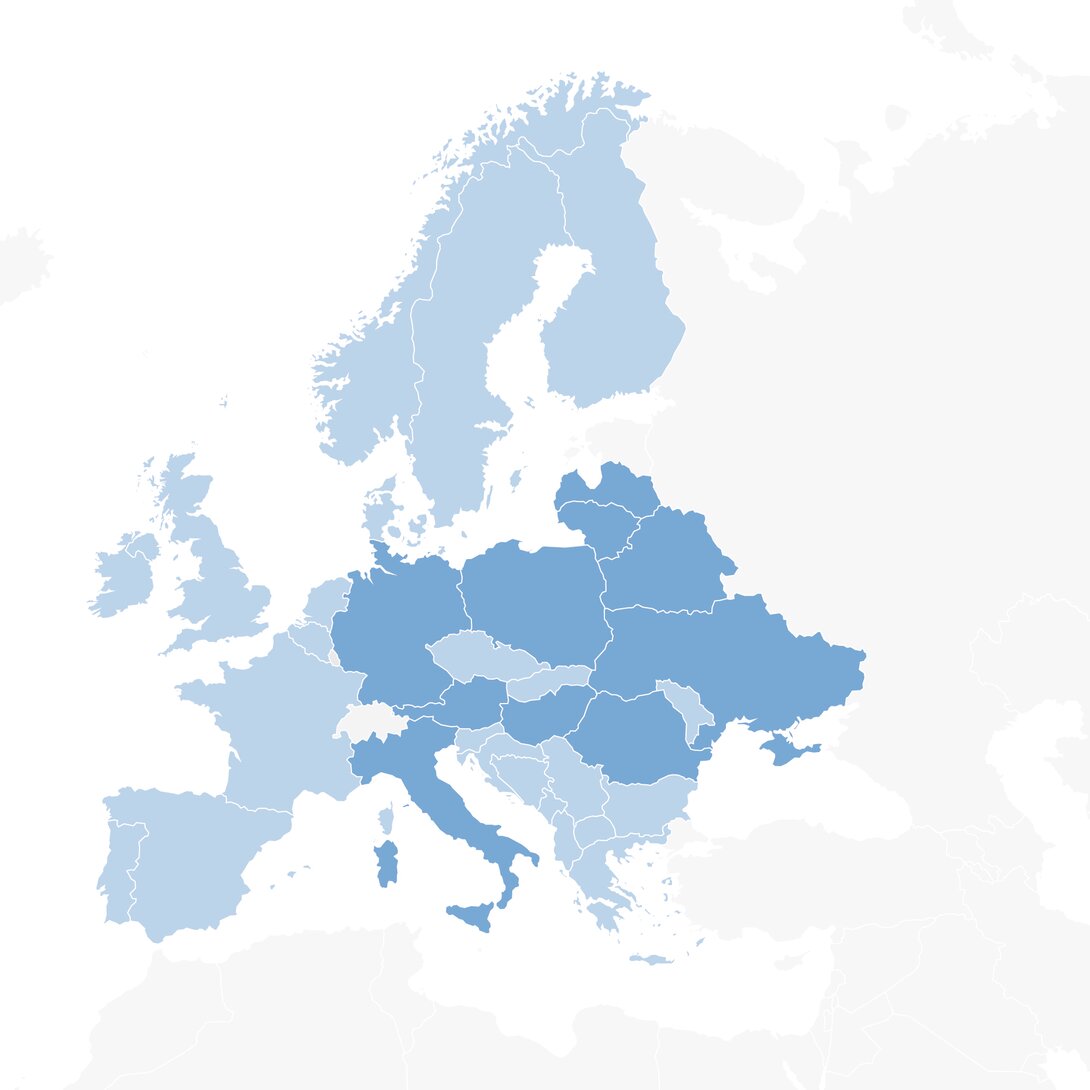 OUR GOAL
UP TO 60% OF PRODUCTS MADE IN EUROPE.
STATUS QUO
We have 48 factories across the globe. 58.22% of those have already been our partners for at least five years.
Currently, 56% of our collections are manufactured in Europe, 44% in Asia.
CHALLENGE
Our goal is to build and maintain a value-oriented supplier network across the globe. At least 60% of our production is to be based in Europe. However, Asia is home to many specialists for technical, high-quality outdoor products. They have the required expertise, workers and proximity to material production. Finding this expertise in Europe and obtaining the production sites is difficult, and has thus far been impossible for some products. Furthermore, factories in Europe are generally smaller, which means more effort is required to conduct quality management and monitor work conditions.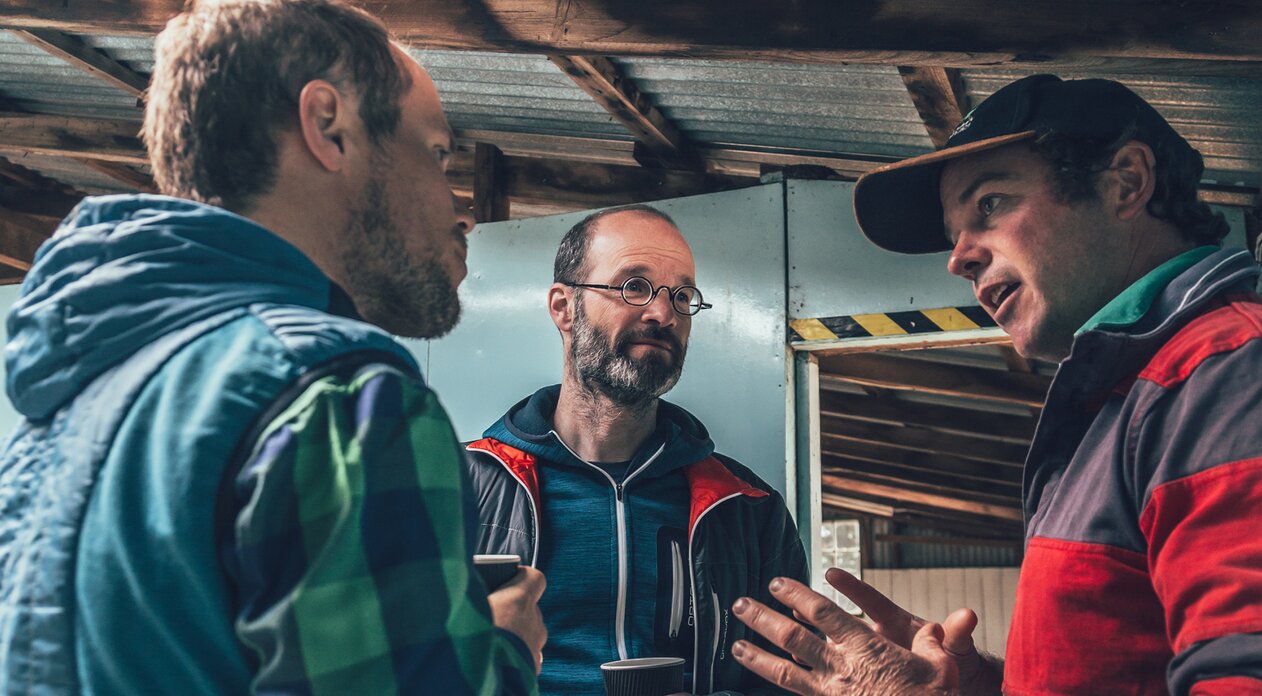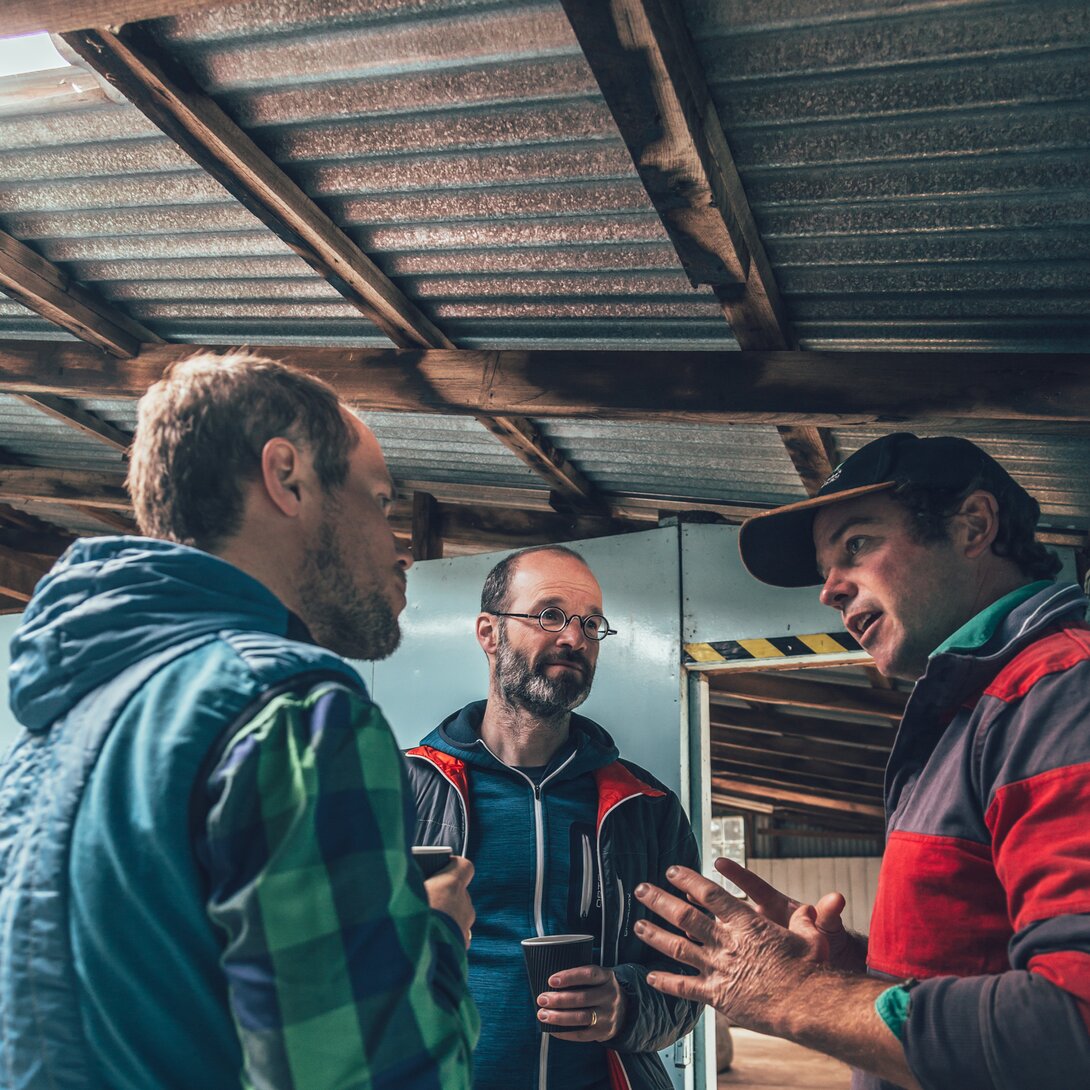 A GOOD CHOICE OF PARTNERS
RESPONSIBLE SELECTION OF SUPPLIERS ACCORDING TO SOCIAL, ENVIRONMENTAL AND QUALITY STANDARDS.
WAGE PROJECT IN UKRAINE
We have examined the wage structure of our Ukrainian factories with the help of an audit partner. Our supplier has agreed to implement the recommendations from our report and introduce a special 10% bonus for all employees, for example when school starts, in addition to a pay rise.
Guidelines for responsible purchasing practices.
In cooperation with the Partnership for Sustainable Textiles, we have compiled a list of guidelines for how to deal with the effects of the pandemic. It is based on partnership, flexibility and close communication. More than ever, the situation created by COVID-19 highlights the fact that fair, reliable relationships between purchasers and suppliers form the basis of stable global supply chains.
JOINING FORCES
Cross-brand cooperation with other outdoor companies.
DELVE DEEPER: OUR REPORTS