DURABILITY
MINDFUL PURCHASES, MINDFUL MAINTENANCE
MINDFUL PURCHASES, MINDFUL MAINTENANCE
Every one of us is becoming more and more aware of the environmental and social impact of our own consumer behavior. "Is it really necessary?" should be the first question asked with every purchase. After all, the most sustainable products are the ones we already own. We at ORTOVOX pay attention to the value of the products, their durability and repairability. And you can significantly extend the useful life of your favorite items through careful maintenance and our services.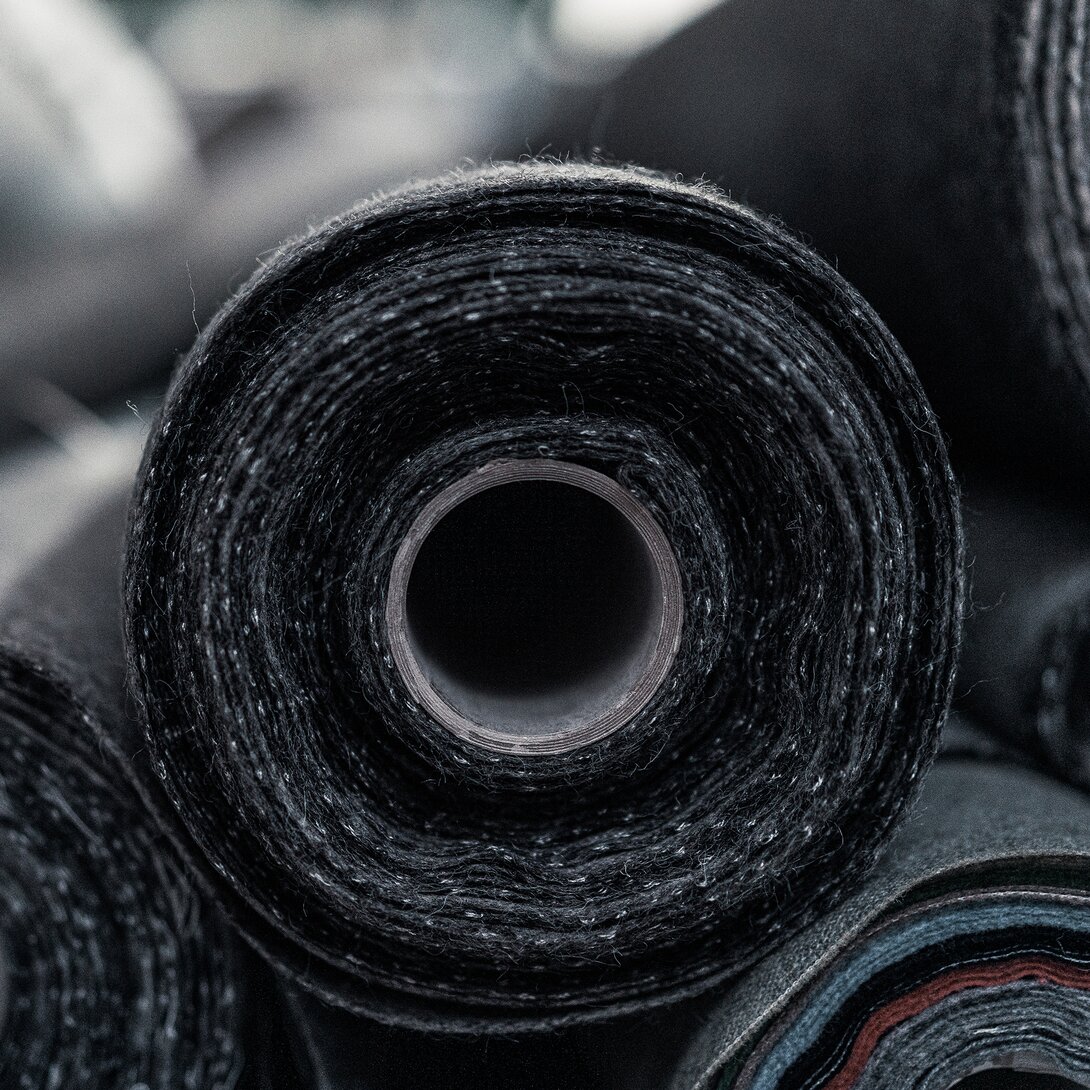 OUR GOAL
We develop durable and repairable products.
STATUS QUO
In 2021, we started a pilot project for renting out mountain sports clothing in cooperation with selected dealers. In the same year, we also introduced our limited-edition "ProtACT" collection, which is made exclusively using fabric remnants. We are continuing to expand our service and repair department.
In 2021 we repaired 482 products that had been damaged by user wear and tear.
CHALLENGE
Sustainable consumption is one of the key levers for making the necessary change in our society. As a brand, we find ourselves conflicted: ultimately, our business is dependent upon consumption. However, we believe in moving away from excess and toward a new approach for our economic system. It will take time and money to alter attitudes in our society – among customers and companies – but we want to be a catalyst for change.
LIFE-CHANGING ACTION
IN-HOUSE REPAIR SERVICE
A FOCUS ON ZERO WASTE IN PRODUCTION.
Even though we do our best to ensure the optimal use of materials in production, fabric scraps are unavoidable. We collect and process our merino wool remnants and transform them into high-quality lining for our gloves.
ESTABLISHING NEW BUSINESS MODELS: RENTAL & SECOND HAND.
As part of our Second Life strategy, we highlight the best possible ways to use and care for products, optimize reparability and develop solutions that will facilitate and simplify the recycling of used products.
SHORT & INFORMATIVE
ENTERTAINING REPAIR & CARE VIDEOS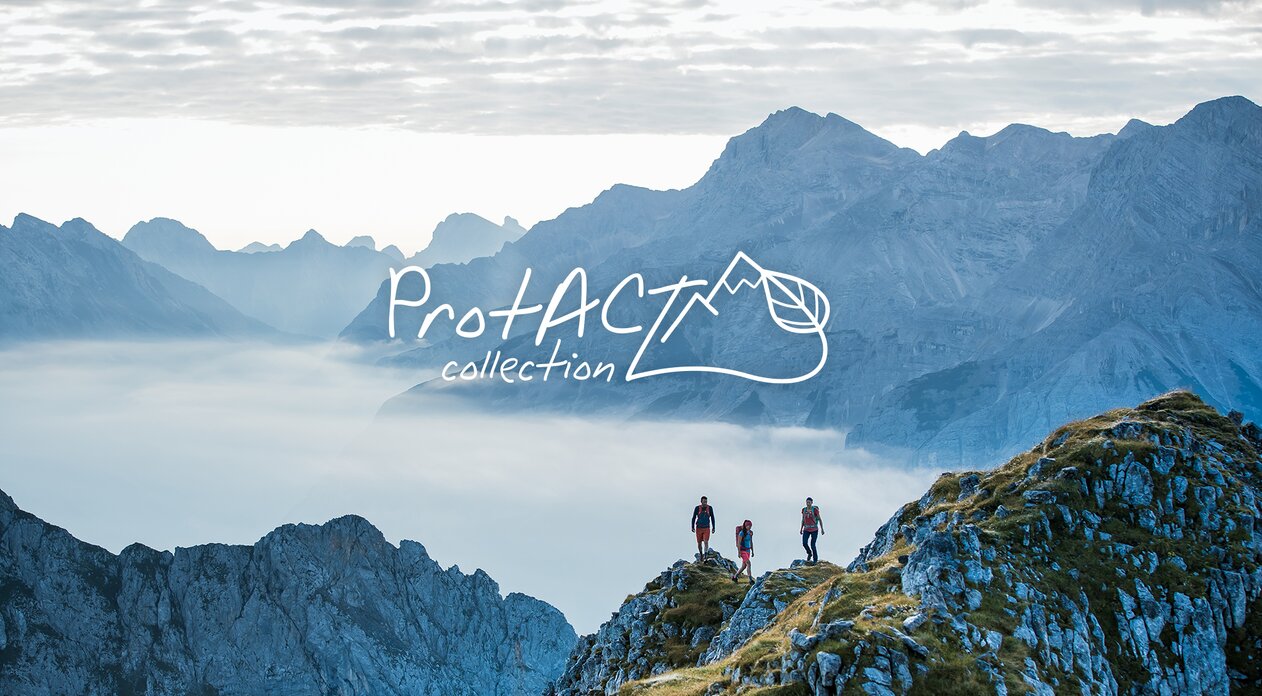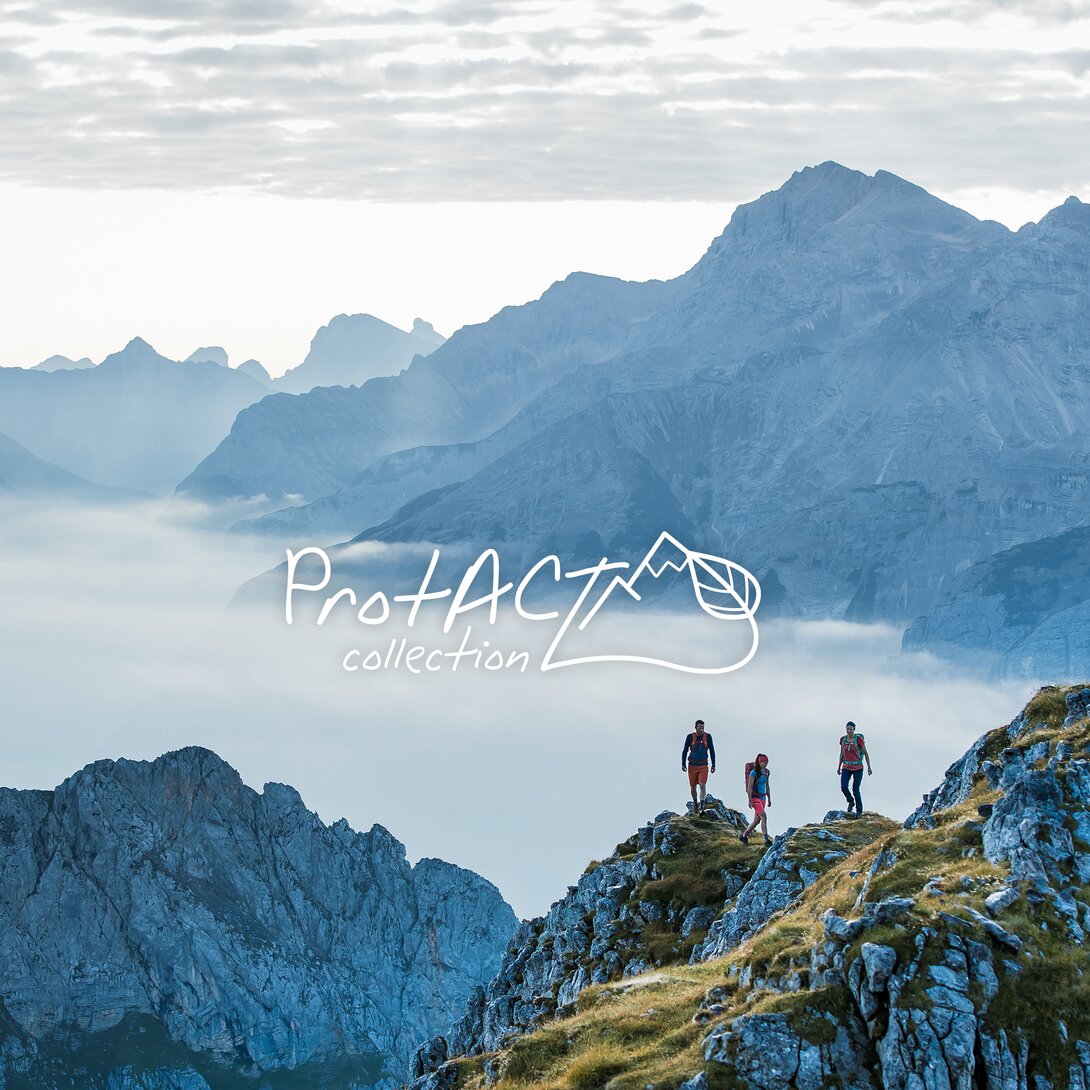 PROTACT COLLECTION
SUSTAINABLE PRODUCTS MADE
USING FABRIC REMNANTS
AS LONG AS POSSIBLE
DURABILITY AS A KEY ISSUE IN PRODUCT DEVELOPMENT.
DELVE DEEPER: OUR REPORTS