ANIMAL WELFARE
HAPPY SHEEP, BETTER WOOL
HAPPY SHEEP, BETTER WOOL
Our merino sheep are some of our most important suppliers! We've been working with their wool since 1995 and their wellbeing has been of importance to us from the very beginning. And that's true of our Tasmanian farmers, too. They are advocates and pioneers of nature conservation and animal welfare. Thus our wool is not only certified according to the Responsible Wool Standard (RWS), but also according to our even more comprehensive standard: the ORTOVOX WOOL PROMISE (OWP).
OUR GOAL
100% ORTOVOX WOOL PROMISE (OWP) WOOL BY 2024.
STATS QUO
Animal welfare organization Four Paws has named us "best of the flock".
Our 13 OWP farms are home to 175,000 happy sheep.
CHALLENGE
Together with our sheep farmers in Tasmania, animal welfare organizations and other companies, we are continuing to try to have an active influence on the industry and accelerate lobbying for non-mulesed wool in Australia. We are also committed to fostering appreciation for the natural product that is wool – and also the excellent quality of local wool such as Swisswool – within society.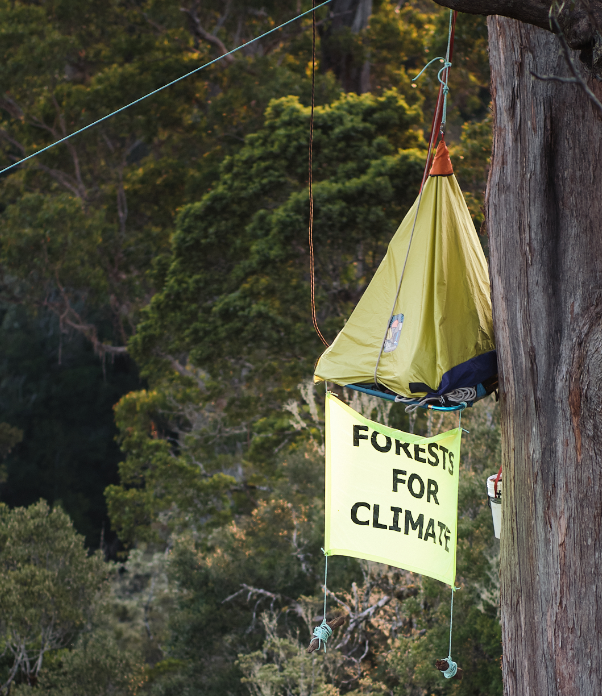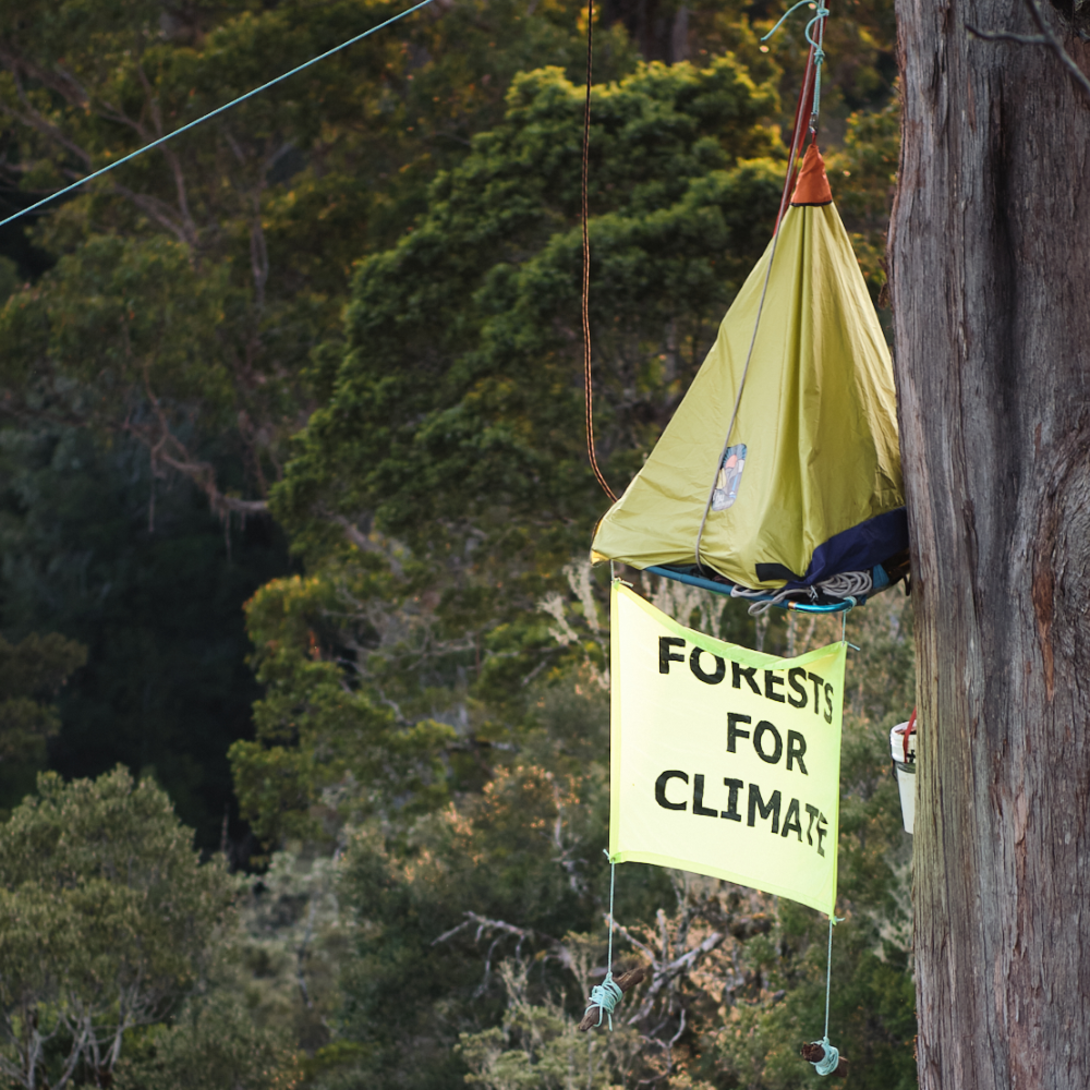 PULLING TOGETHER
COOPERATING WITH NGOS
For example, with the Bob Brown Foundation, which works to preserve the Tarkine rainforest - an important CO2 reservoir and O2 donor in the home of our merino sheep.
EDUCATIONAL WORK
PROMOTING EVENTS PROVIDING INFORMATION ON ANIMAL WELFARE PRACTICES.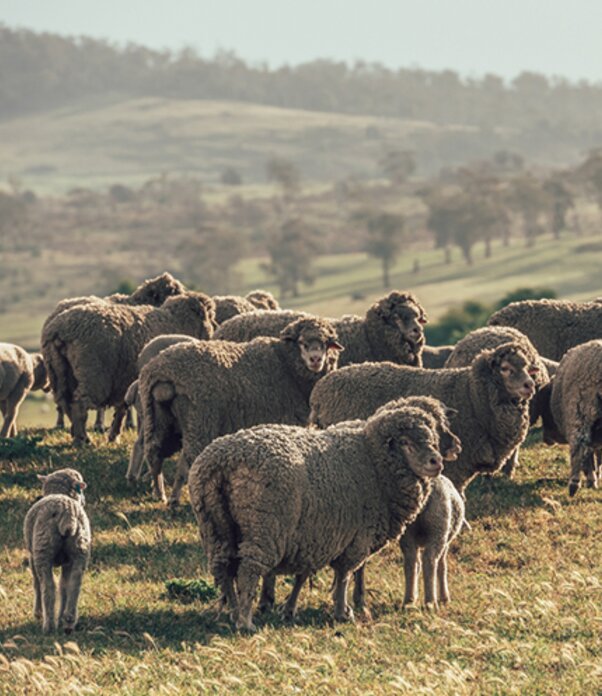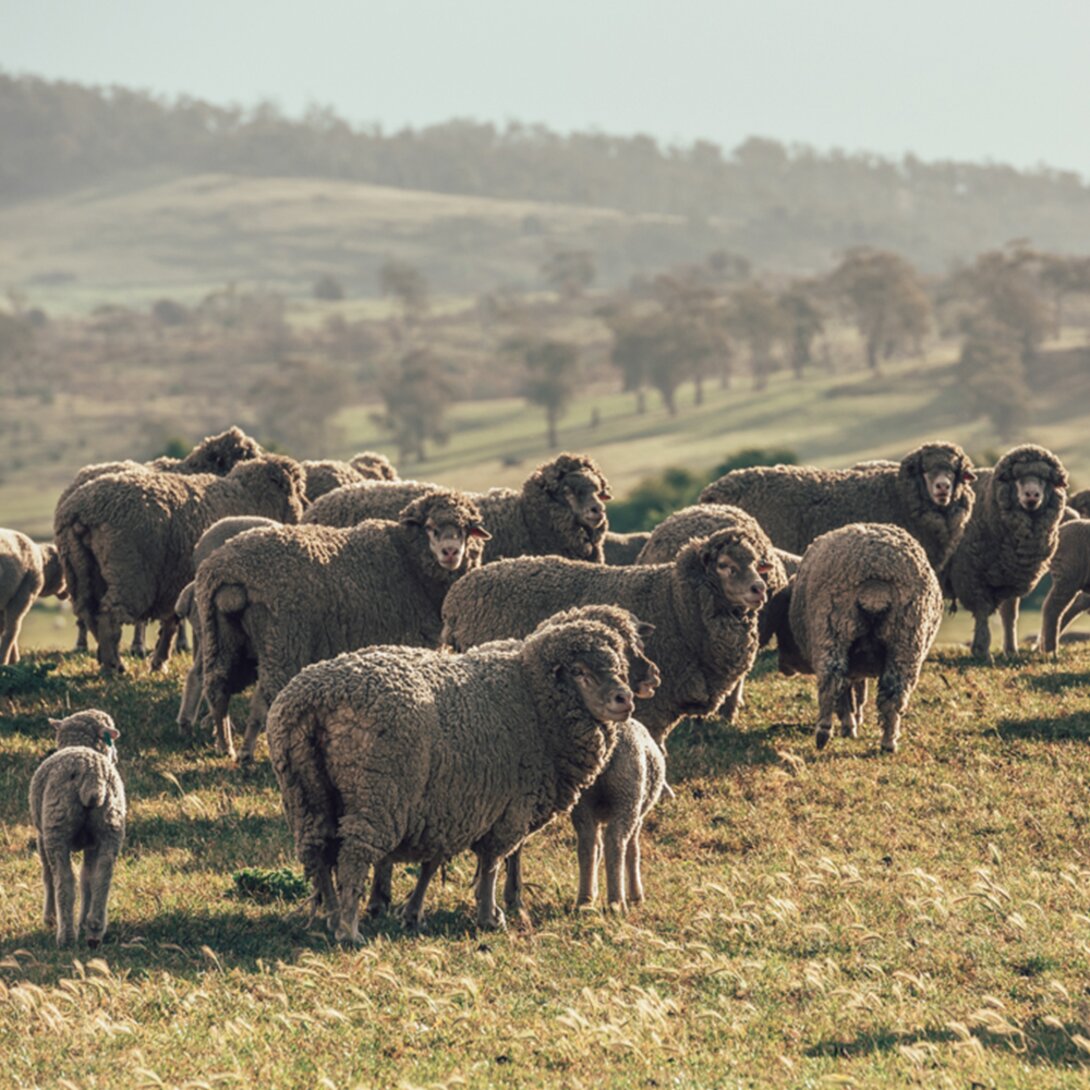 SUPPORT FROM OUR PARTNERS
Basic analysis of the carbon footprint of all OWP farms.
OWP ROUND TABLE TALKS
Every year, we initiate a round table with the various interested parties along the wool supply chain and thus create a productive platform that allows stakeholders to exchange experiences, engage in discussions and develop new solutions.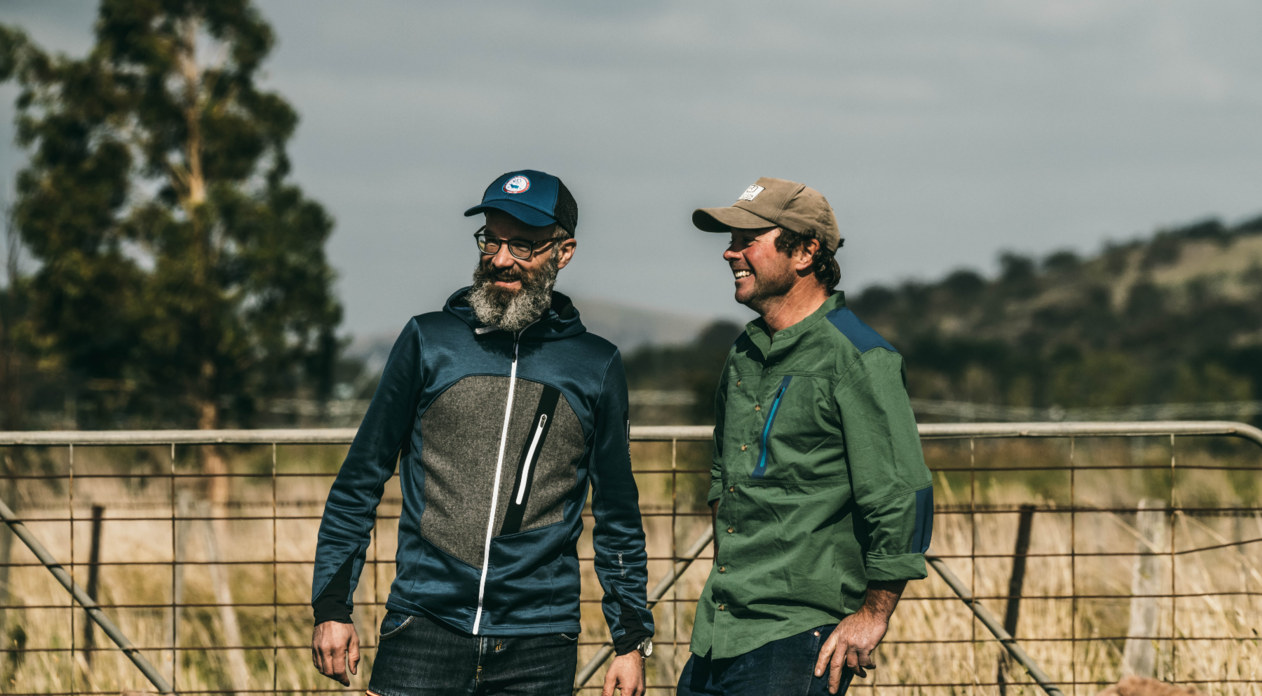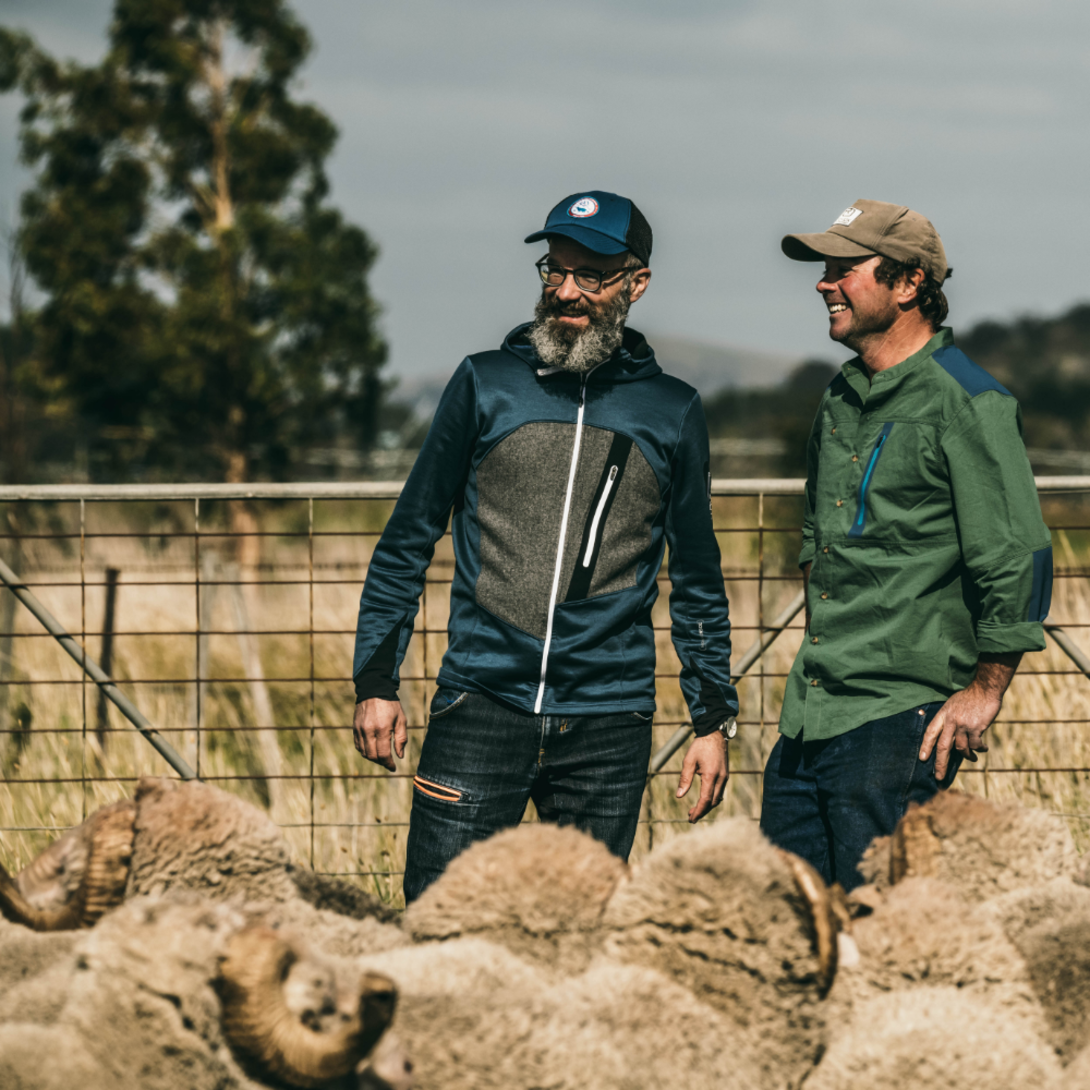 ACROSS CONTINENTS
ESTABLISHING PERSONAL RELATIONSHIPS WITHIN THE WOOL SUPPLY CHAIN.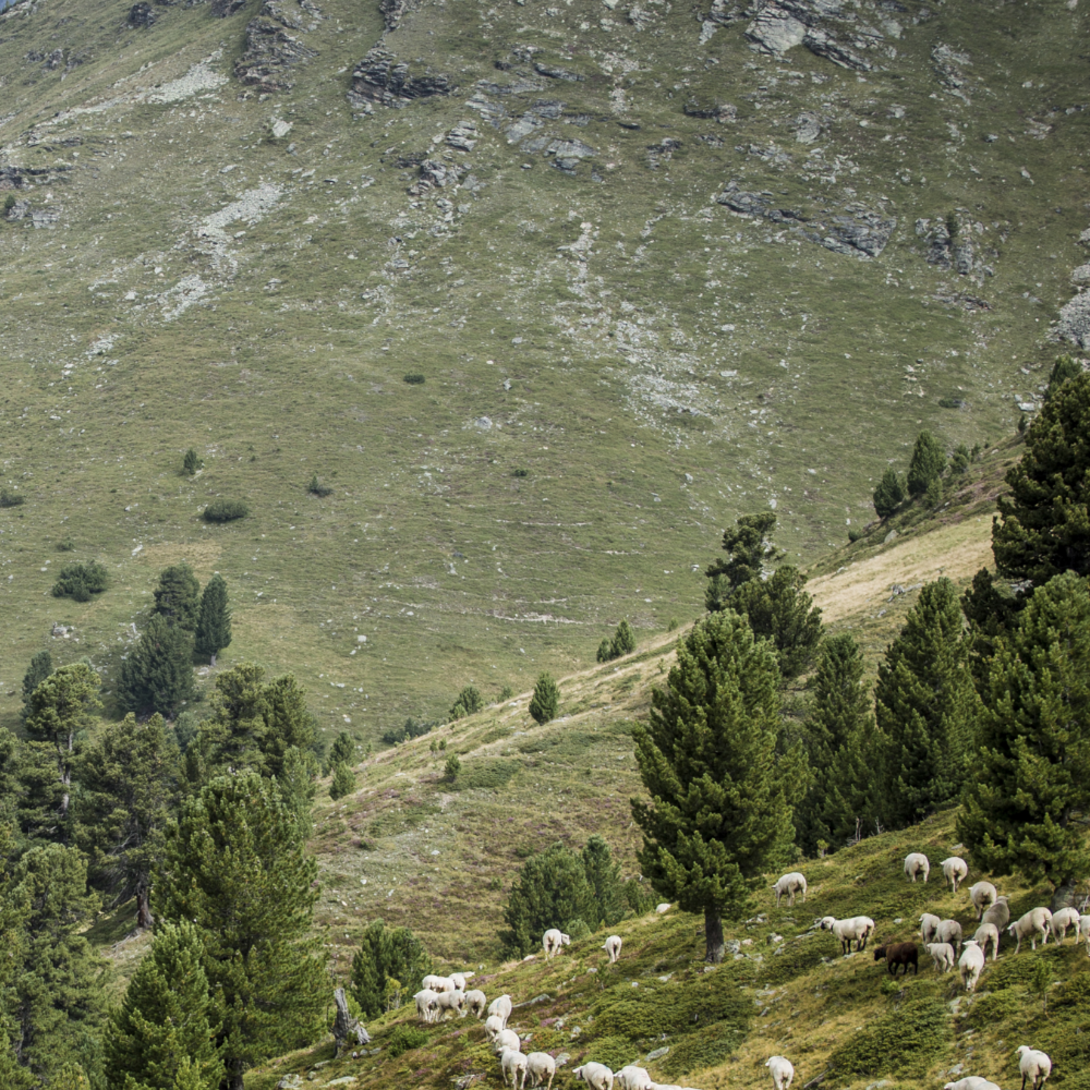 SWISSWOOL
We have been using our insulating
fiber SWISSWOOL since 2011.
By purchasing the wool, we are supporting the livelihood of Swiss alpine farmers.
All Swisswool products are manufactured entirely in Europe and have been climate-neutral since 2021.
DELVE DEEPER: OUR REPORTS