FULL TRANSPARENCY
GET TO KNOW OUR WOOL FARMS
We know exactly where our merino wool comes from. Transparency and traceability are important to us. However, it is just as important to us to stay in contact with the people that give us access to our most important raw material. You too can learn more about the origins of your ORTOVOX wool clothing.
WOOL FACTS
ALL INFORMATION ABOUT THE SHEEP FIBRE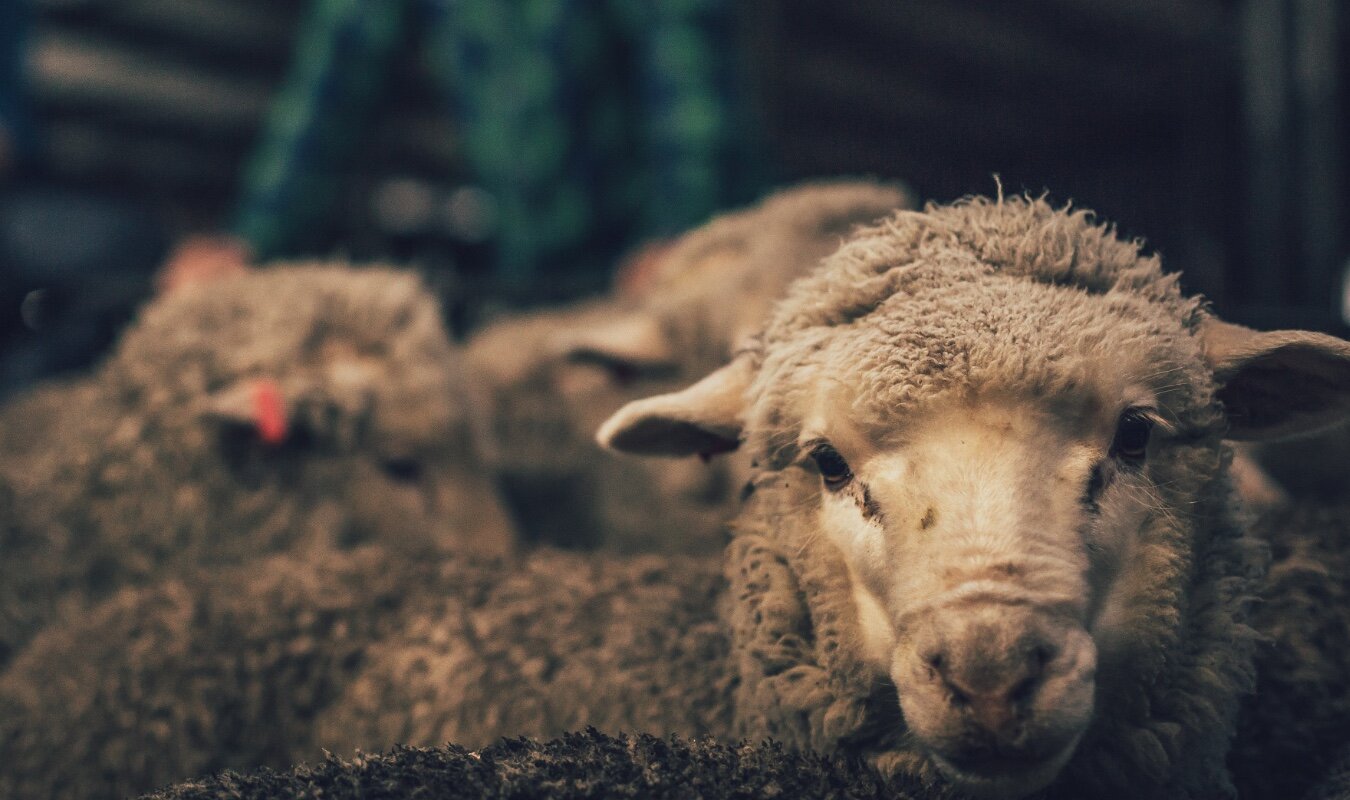 WOOL TRADITION
SINCE 1988, WE TRUST IN WOOL.
More than a quarter of a century of experience in working with the most functional of all natural fibers. We combine natural material and other innovative fabrics. With the resulting system of wear comfort we provide you with unique functionality and wear-comfort properties for your mountain adventures.
Merino wool offers particular advantages due to its very fine fiber diameter and excellent durability. At ORTOVOX we only use wool fibers measuring 18–19 microns (one micron = one-thousandth of a millimeter). There are thinner fiber diameters, although these cannot really be processed economically and, what's more, they do not offer the stability required for alpine sports.
FROM SHEEP TO MOUNTAIN
HOW WE TURN OUR MERINO WOOL INTO THE FINISHED PRODUCT
Many individual steps are necessary for turning sheared wool into a high-quality ORTOVOX product. Only if all processes are intertwined flawlessly and with high quality-awareness can we create the goods that you know us for. Take a look at the creation process:
FUNCTIONALITY OF MERINO WOOL
MERINO PRODUCTS FROM TASMANIA